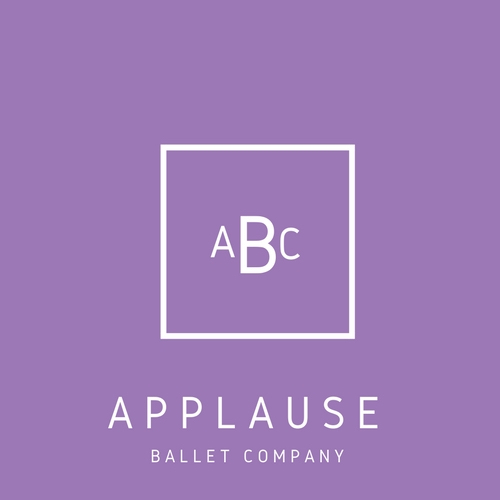 Applause Ballet Company Audition Results 2018-2019
We couldn't be more excited for the inaugural year of Applause Ballet Company. We were thrilled to see so many wonderful dancers join us for our auditions! Your dedication, hard work and passion for ballet is awe-inspiring.
All successful Applause Ballet Company candidates must accept their position on ABC by officially registering for their Applause Ballet Company during Priority Registration when registering online for classes. You will notice under the dropdown list to filter class listings by Category that there is a simple filter for Applause Ballet Company. Using that filter, you may select the group name you were placed in to officially register. We are happy to walk you through this process at the Front Desk if you need help prior to Priority Registration day on May 19th.
Applause Ballet Company families must also print and sign the ABC Acceptance and Contract Letter (document linked HERE) and turn it in at the Front Desk by Friday, May 25th, 2018.
Our sincerest congratulations to all of the successful candidates!
Sincerely,
Lindsay & Blake Angier
← back to news